The Best of Rosine, Kentucky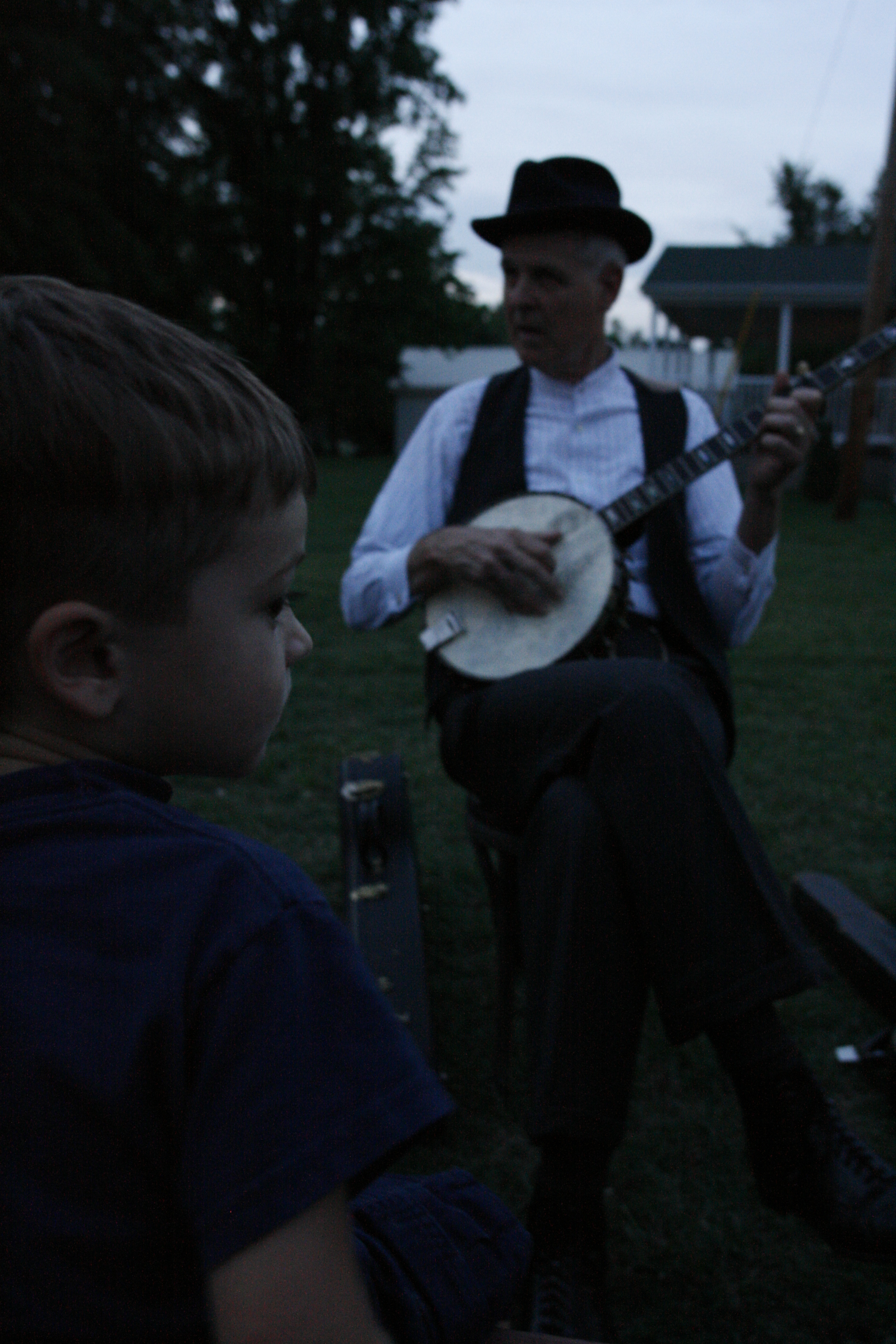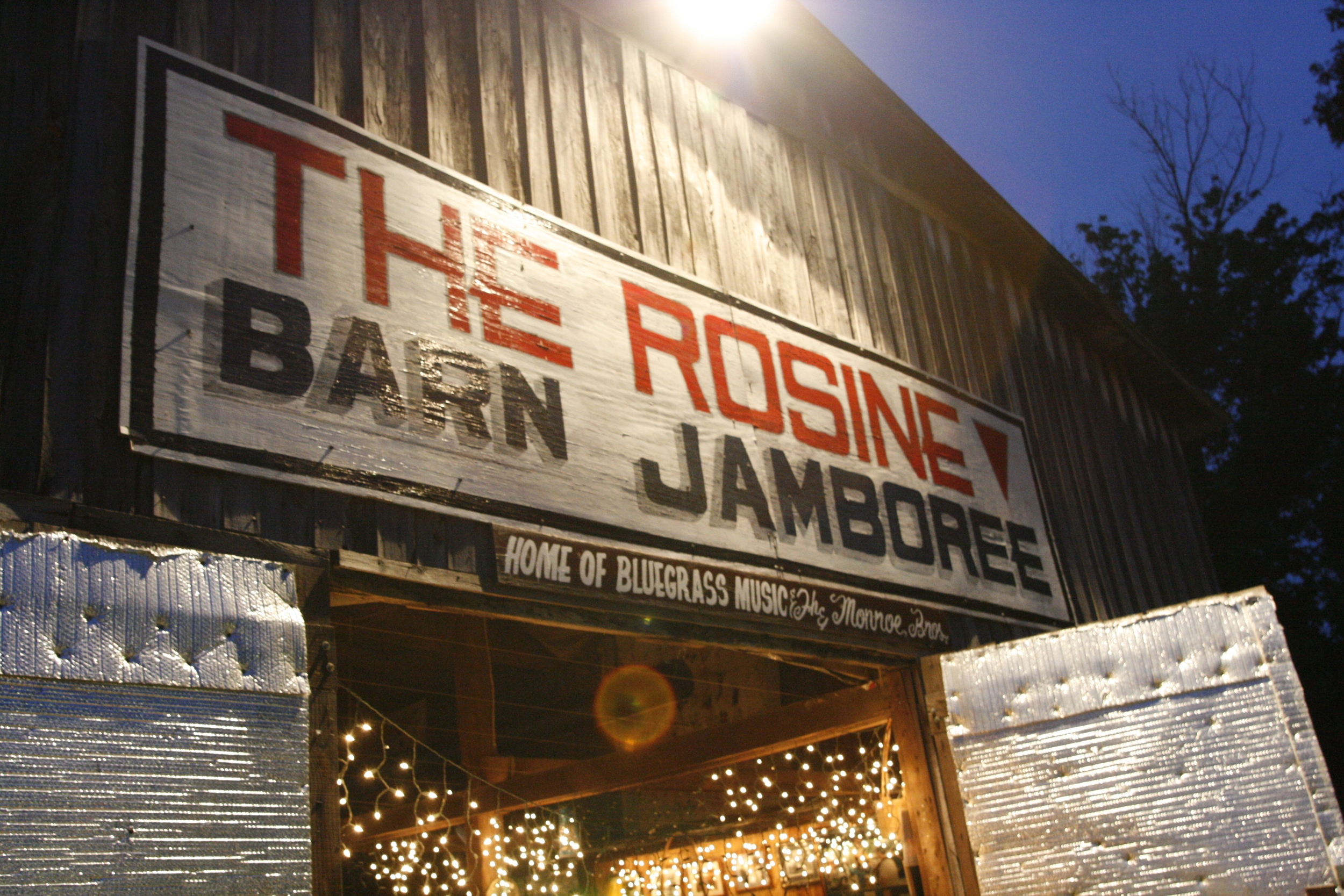 If you've never been to Rosine, Kentucky you're missing out on some good ol' Kentucky culture.  In the heart of Ohio County near the spot bluegrass music was born the music lives on every Friday night.  It's a great place to go and enjoy the culture of Kentucky and relax while others pick on the fiddle or banjo.  You'll find groups playing in the signature Rosine barn or just in the parking lot with their friends from the office. 
I took these pictures during a visit to Rosine.  My goal was to get some great shots without using my flash.  However the challenge being... it was already dark.  I tried to use available light, including a Coke machine and the light on top the barn. Take a look and let me know what you think.