The last two weeks...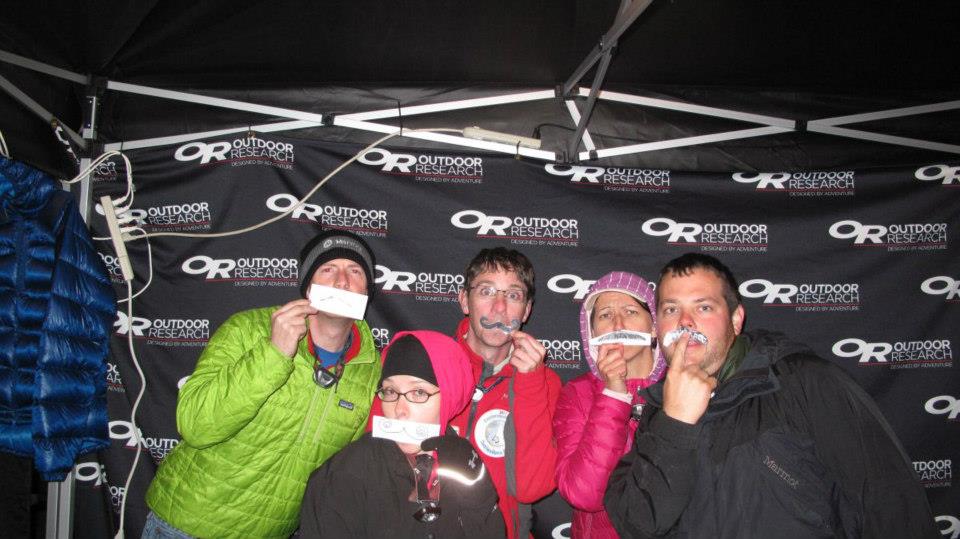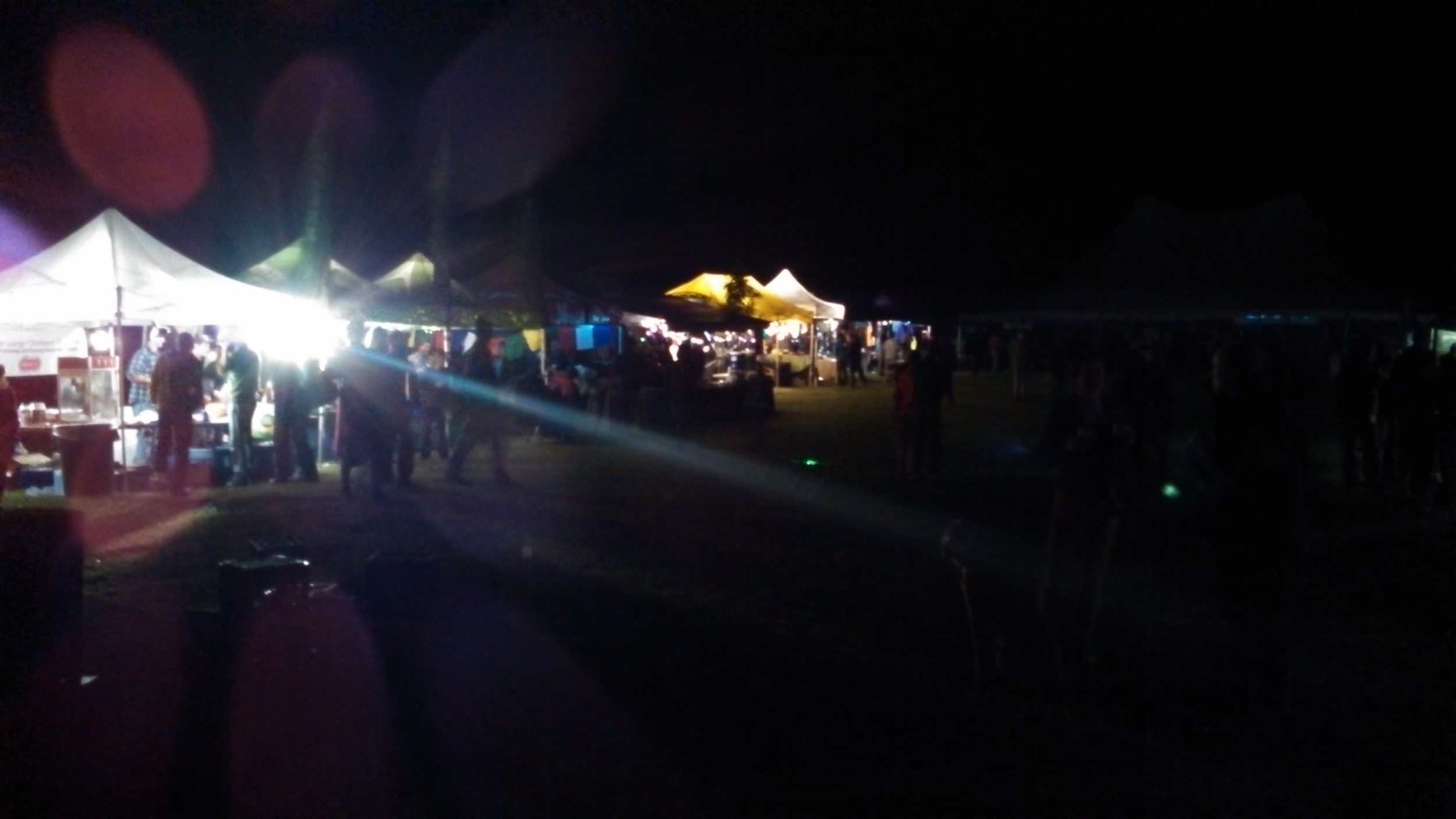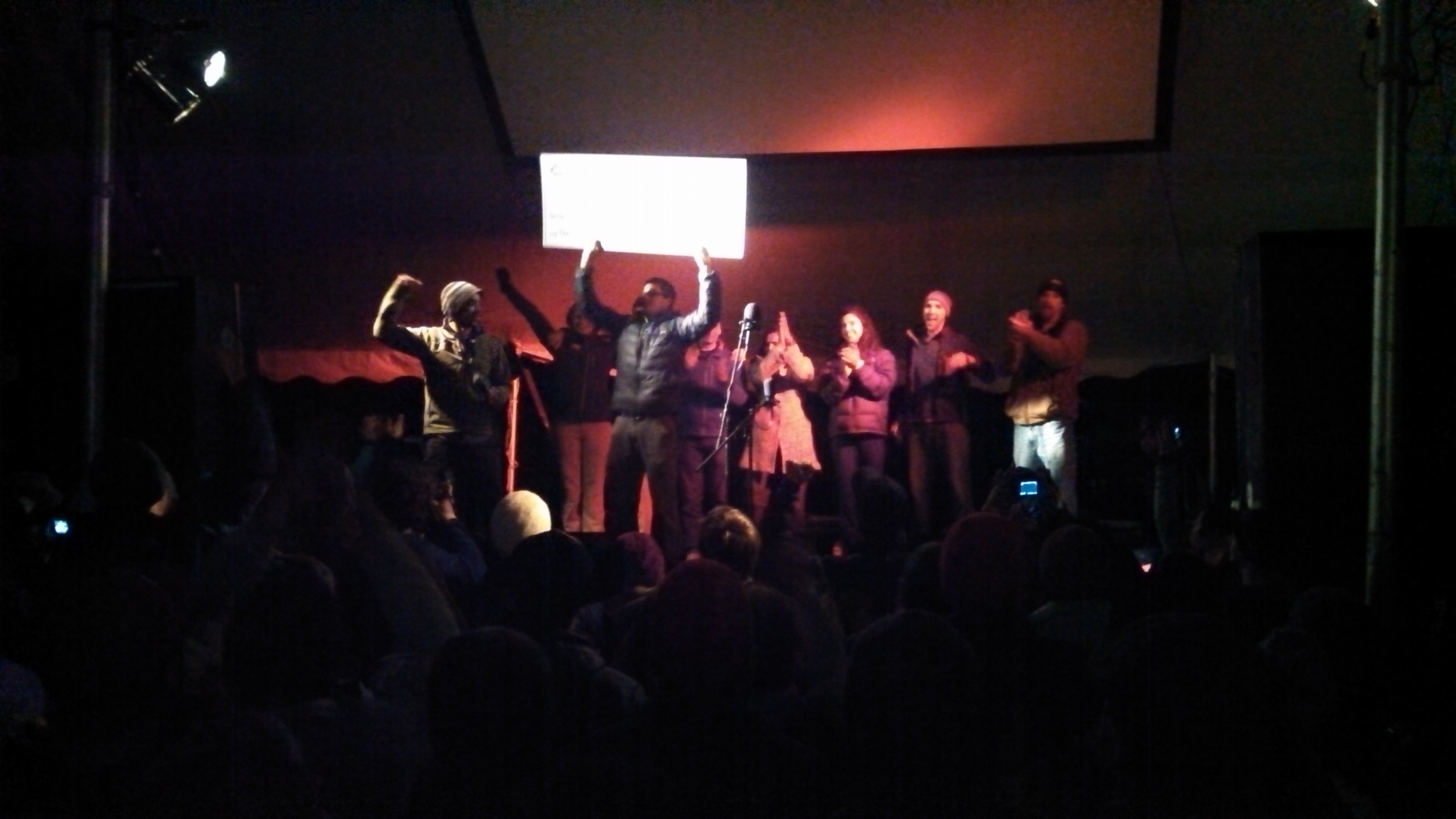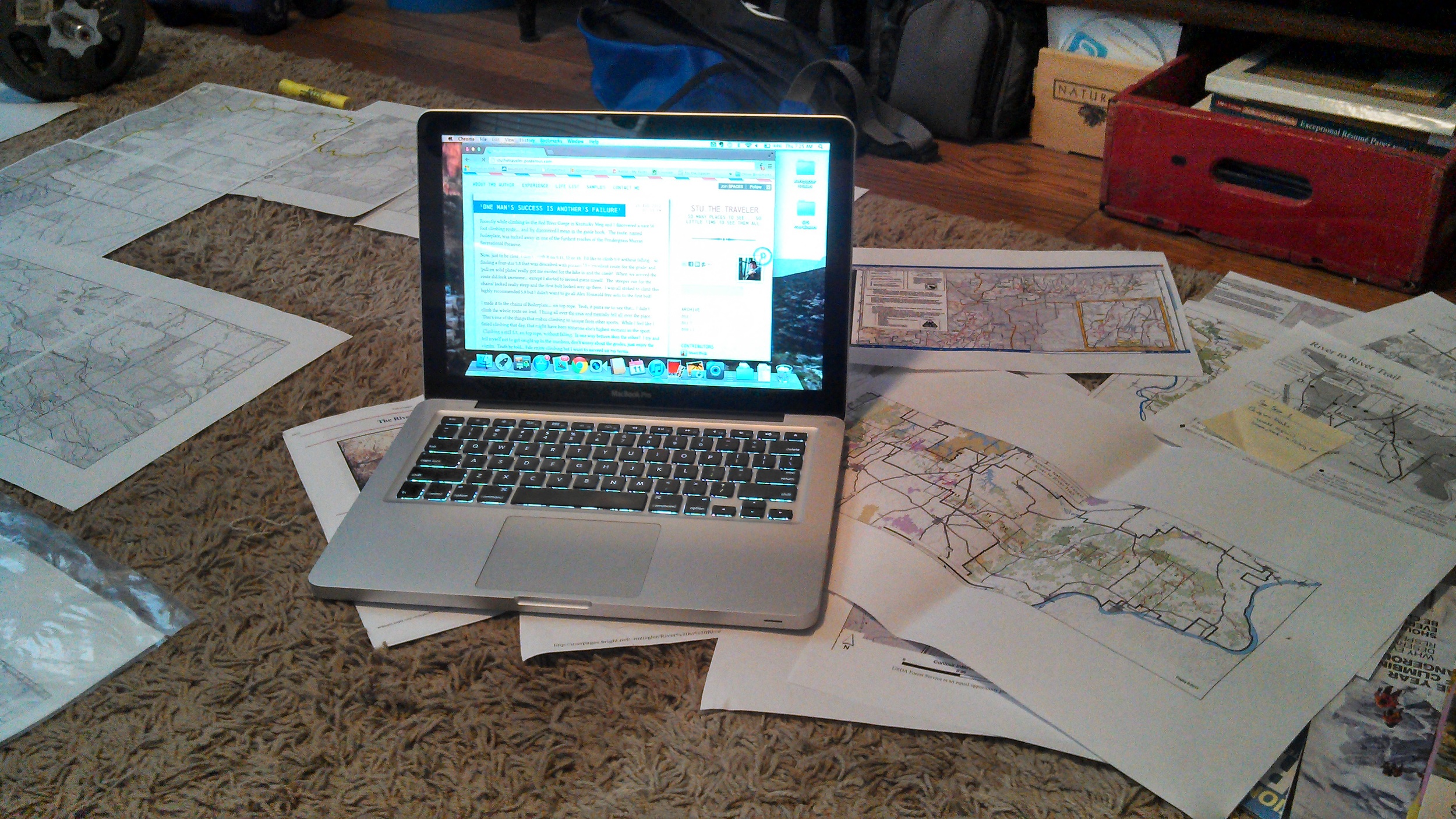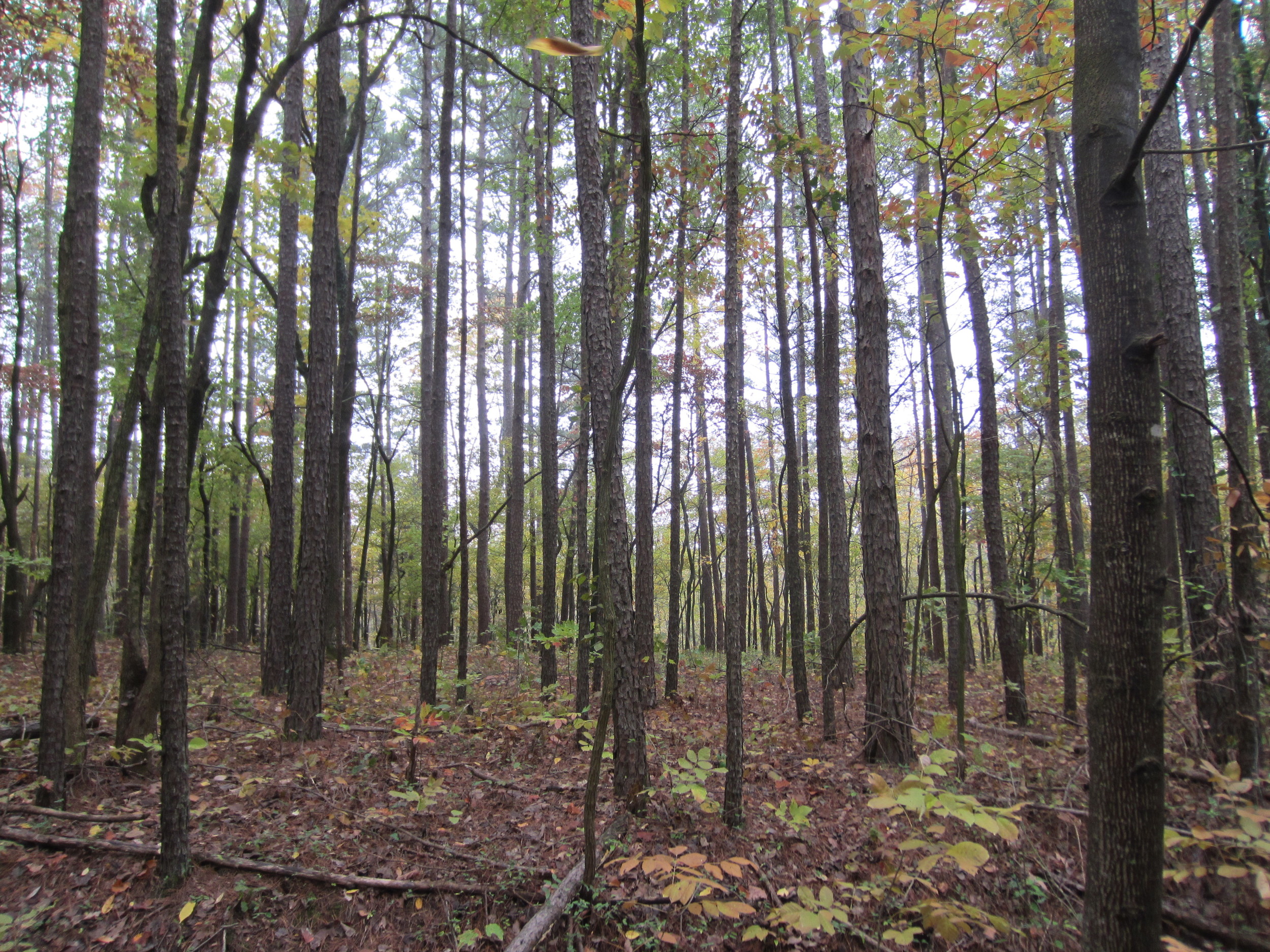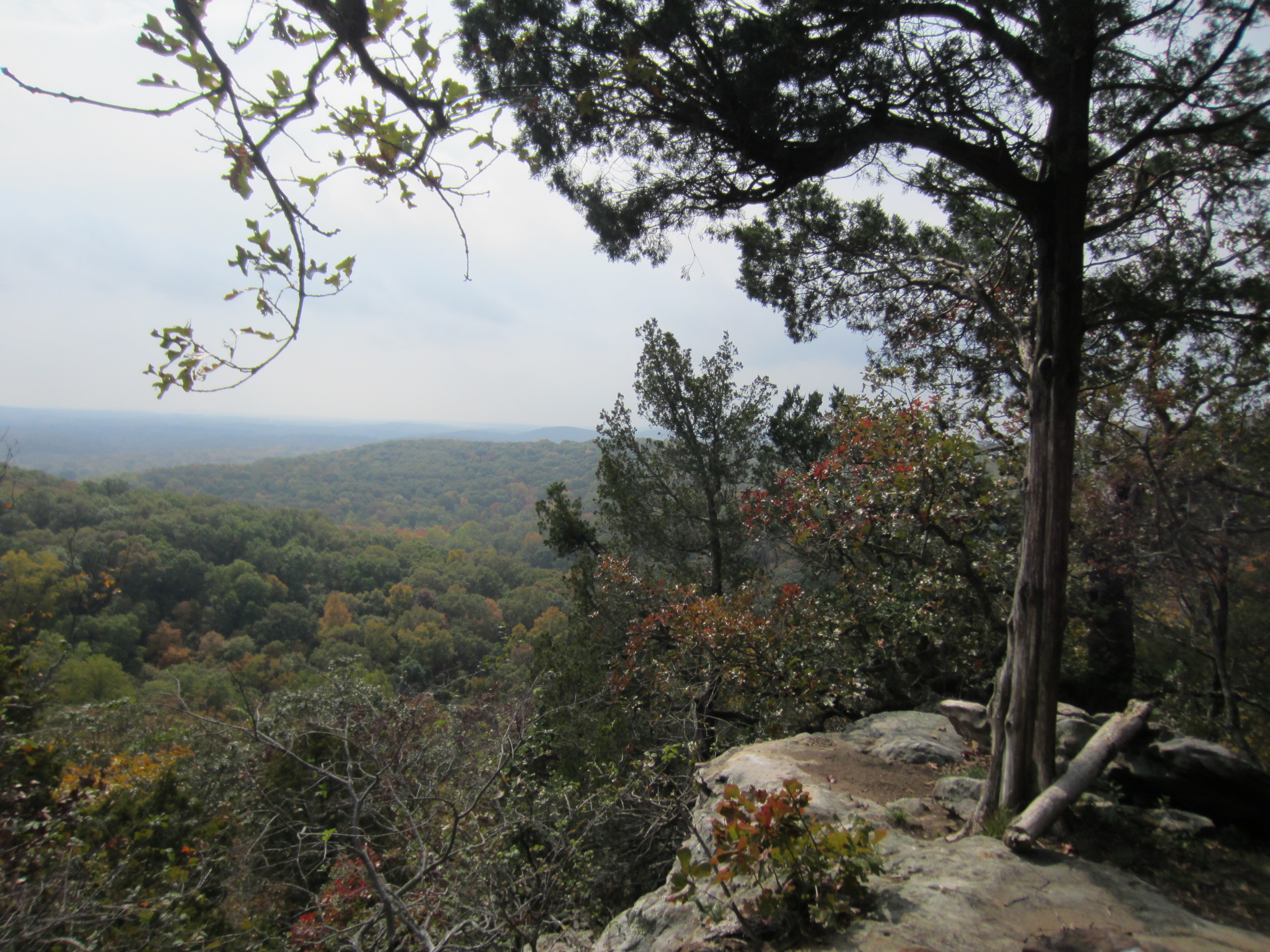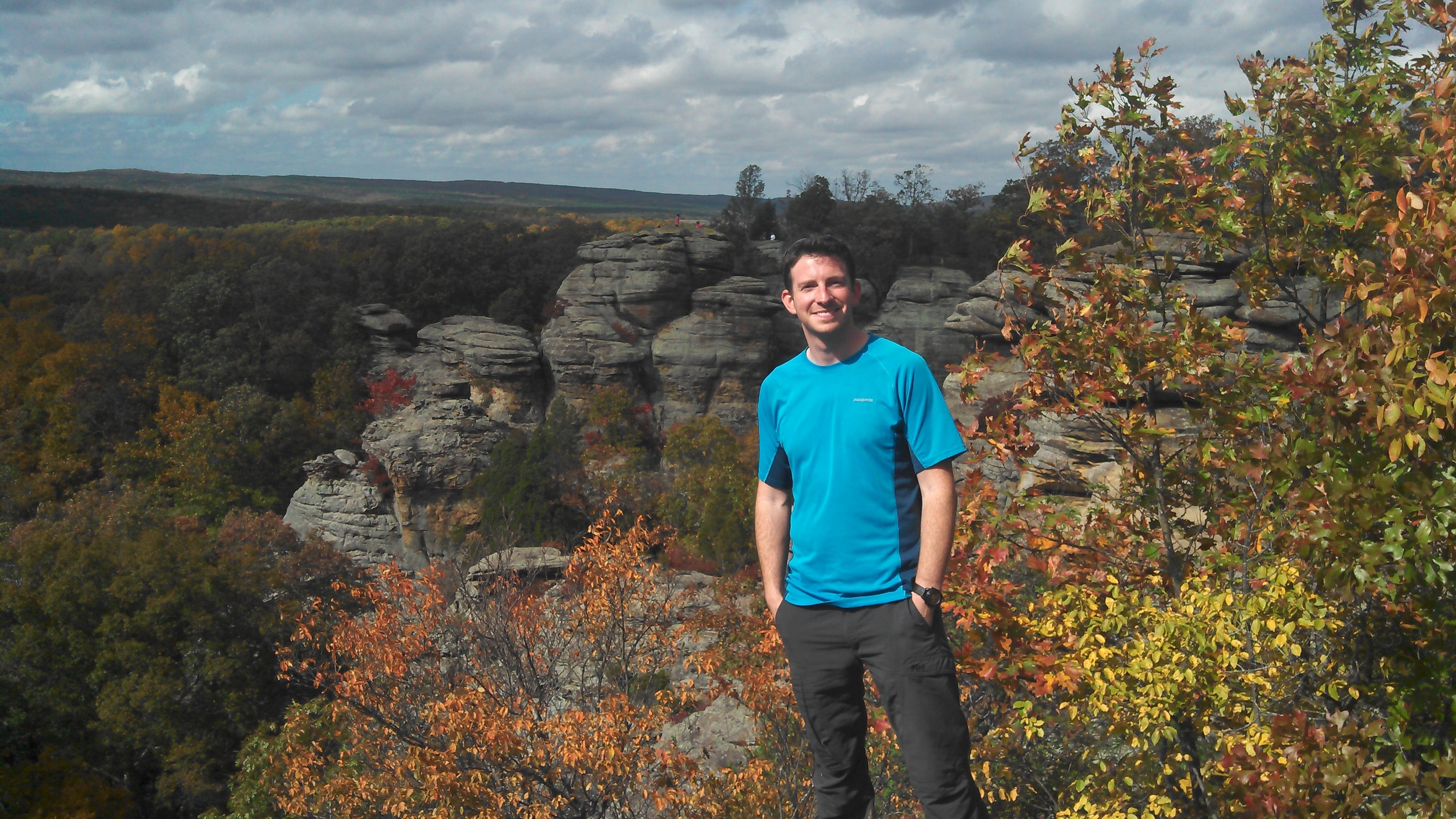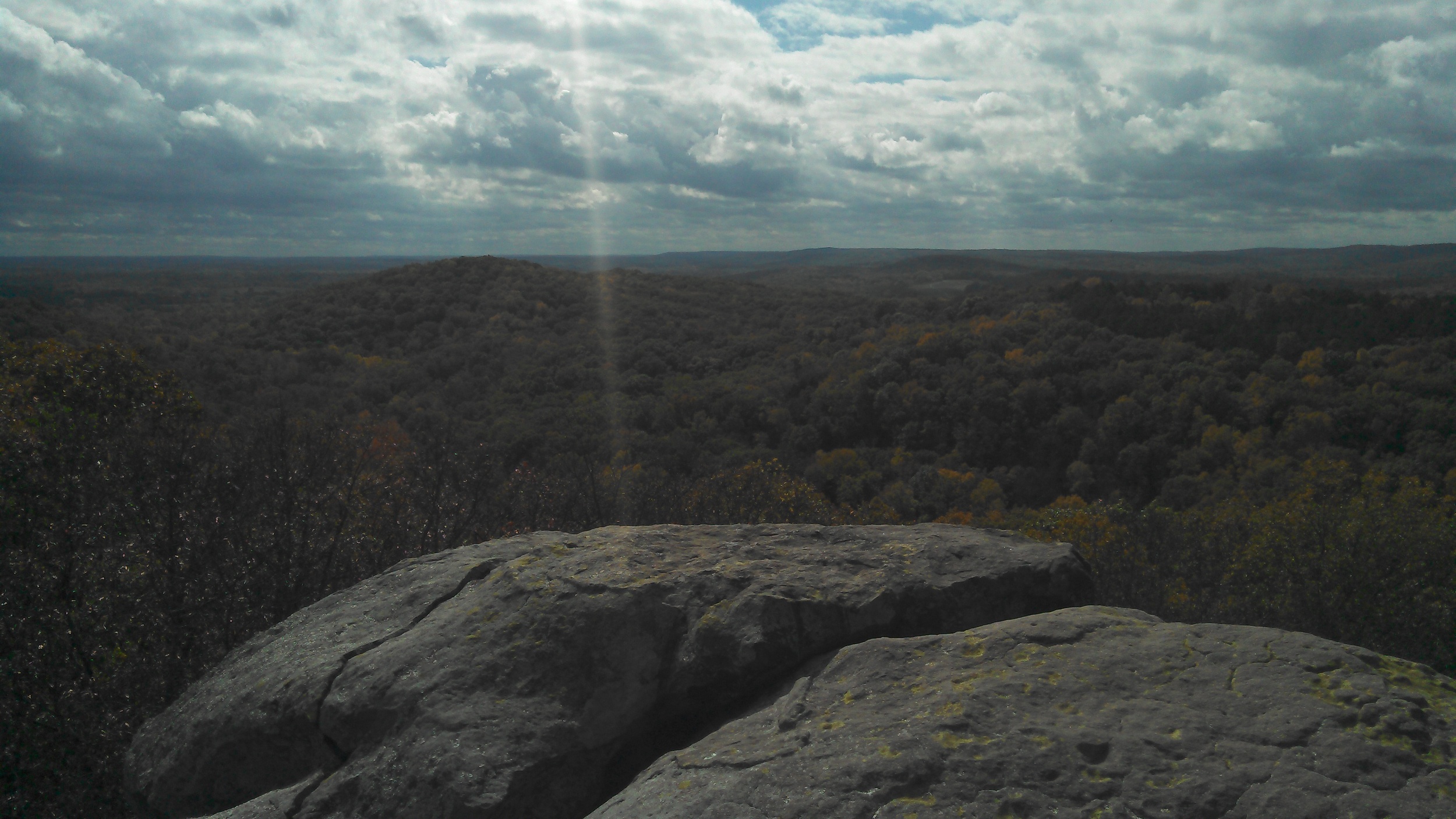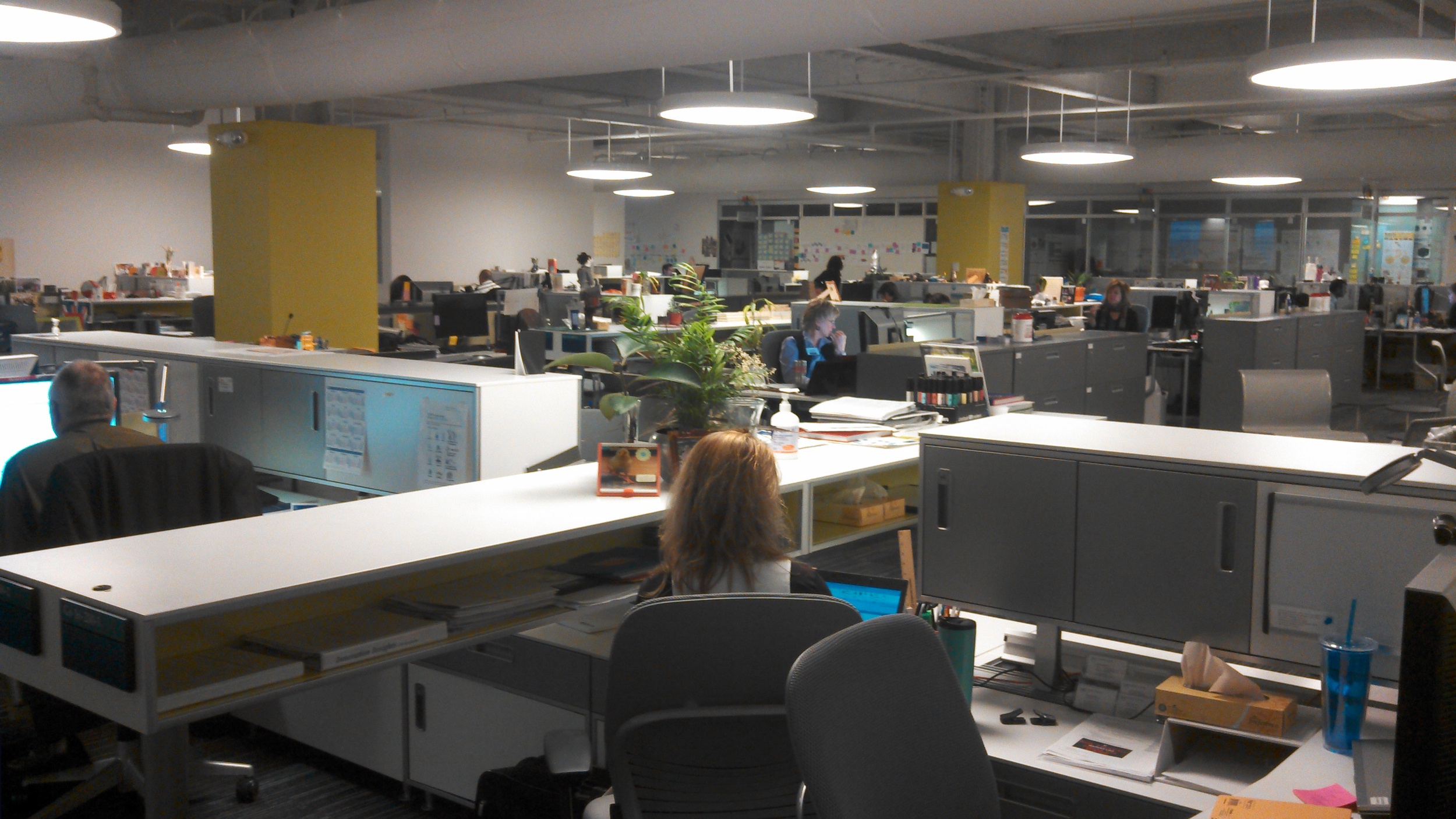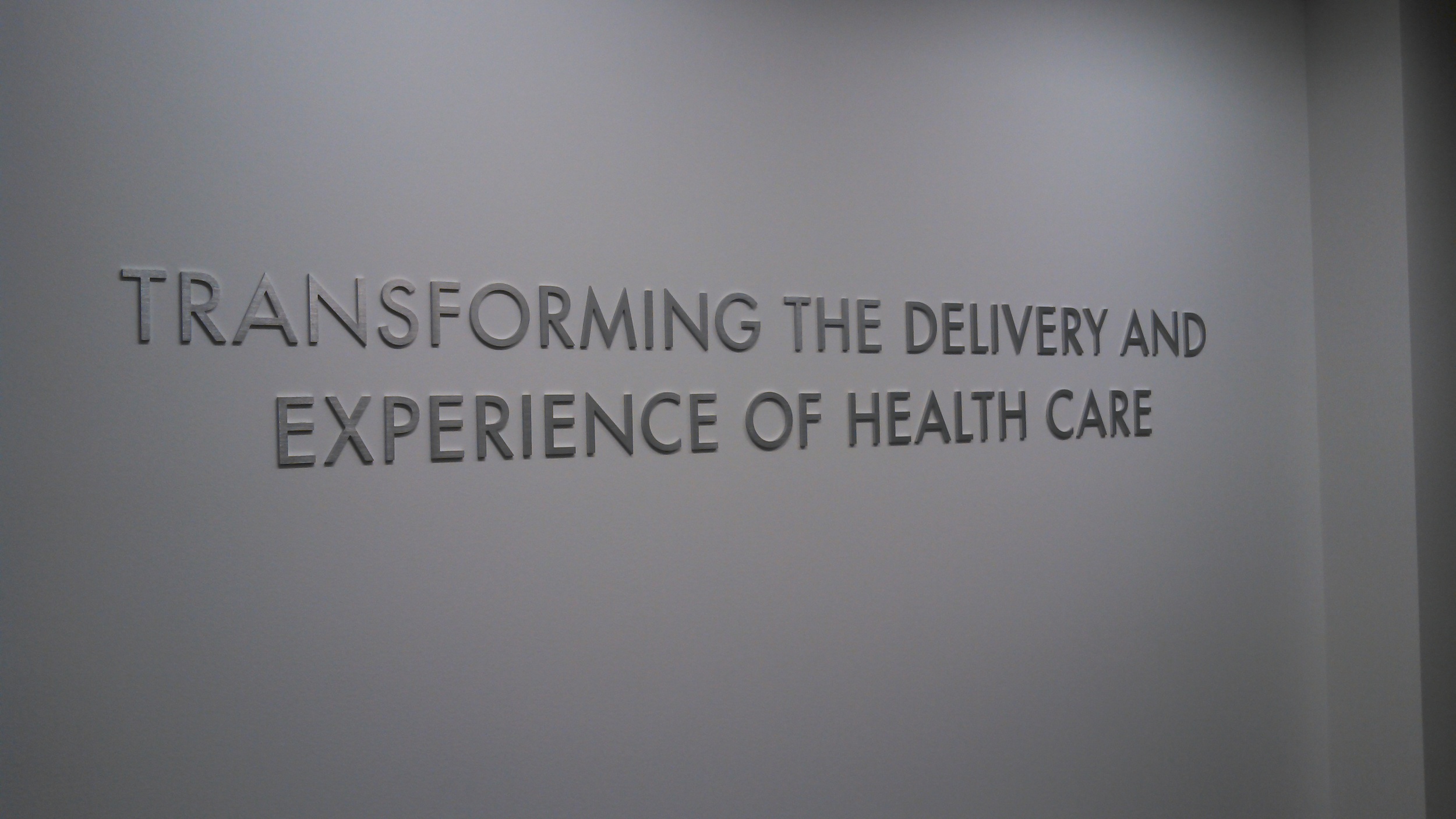 So I'm sitting at one of those handy charging stations in the Rochester Interntional Airport thinking what better spot to update a travel blog... then while... well traveling. It's been a crazy couple of weeks. I feel like I've spent more nights sleeping in a tent or in a hotel room than I have in my own bed at home. Where is that again?
From rock climbing in the Red to hiking in southern Illinois to attending a conference at the legendary (yes... legendary) Mayo Clinic in Minnesota I return home today with a lot of new knowledge, challenges and goals.
Rocktoberfest - Red River Gorge in Slade, KY
It was my third trip to the Red for this great event and this year's Rocktoberfest was really one that will be hard to top. The Red River Gorge Climber's Coalition celebrated the final mortgage payment on the Pendergrass Murray Recreational Preserve. It was a big deal not only for die hard climbers in our area but for climbing across the country and even across the world. I think such a momumental purchase (it was the largest land purchase by a climbing coalition in U.S. history) will inspire other coalitions and land owners to work together to secure climbing.
I'm proud to support a coalition and an activity that is working hard to help the future of the sport of climbing. It's a sport not just for the adventure junkies or the dirt bags living in their van, it's for the weekend warriors who work 9 to 5 behind a desk or for families with young children looking to show them the beauty of God's creation and the importance of being outdoors and being active. Wow... that was quite a poetic bit... sorry I'll stop that. Moving on...
River to River Trail - Shawnee National Forest near Harrisburg, IL
Less than a week after returning from eastern Kentucky I was off in another direction. This time to hike. I've got another Backpacker magazine article in the pipeline and had been wanting to hike part of the R2R Trail for awhile. This is an excellent time of year to go if you're looking to get outside! It was a beautiful hike and the temperatures were ideal for walking 25 miles with a 20 pound pack. I'll give you a little taste of the trek... maybe enough to wet your appetite to read the full trip report when it's in Backpacker sometime next year.
When you think of Illinois chances are featureless cornfields are the first thought that come to mind. Instead southern Illinois holds a well kept secret in the River to River Trail. The path stretches more than 160 miles touching the Ohio River at its eastern end and the mighty Mississippi River at the western confluence.
Hike 18 of the most scenic miles on this hike which takes you through the strangely out of place Garden of the Gods and past steep rocky overlooks which give you Sierra style views in the midwest.
There's a lot of editing that'll go into the finished article but it was truely a neat section of trail with lots of points of interest. I'd never been to Garden of the Gods before but was completely surprised with how cool and out of place it was for this part of the country. The leaves weren't quite at their peak as you can see from some of the pictures but the colors look brilliant after the fresh rain we had one night.
Social Media Conference - Mayo Clinic in Rochester, MN
Totally unrelated to anything outdoors I got the chance to attend a conference taking a closer look at the use of social media in healthcare. I can't say enough about the Mayo Clinic and what they're doing with communcation and specifically with social media. Mayo is sort of like the Mecca for healthcare. They lead the way in innovation. In fact I toured their Center for Innovation which works to discover better ways at improving the healthcare system for patients. The center's mission statement is "Transforming the delivery and experience of health care". It really showed me how thinking outside the box can make a huge impact. I learned a ton from the session and saw some great social media and marketing strategies that worked!
Well that's the last two weeks... and here I sit in the airport waiting for a flight and a cup of coffee from 'Caribou Coffee' when I get to Minneapolis/St. Paul. Owensboro really needs to get one of those...